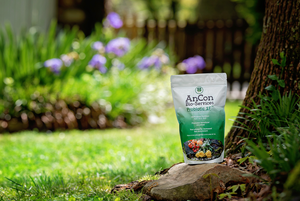 Probiotic 1F
PROBIOTIC 1F introduces beneficial microbes and slow release nutrients to your soil. This approach increases fertility with time while simultaneously defending the soil without harmful pesticides or chemicals.
Order Now
Services
AnCon Bio-Services can provide a variety of soil sampling to help you get the most out of your soil.
Learn More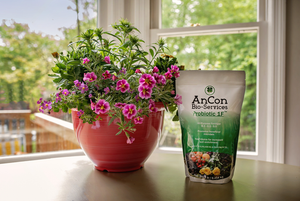 Indoor vs Outdoor Growing
We've balanced soils in both the indoor and outdoor growing environments and have identified key differentiators and similarities in these two worlds. Click to learn more about how to best manage your environment.
Read More